Unlike many other apps, FulGaz does not require you to enter credit card or payment details to register an account and start your trial. You will not be automatically charged.
Once your trial period has expired, you will no longer be able to ride. You can then purchase a Monthly or Annual subscription from the member's area on the FulGaz website.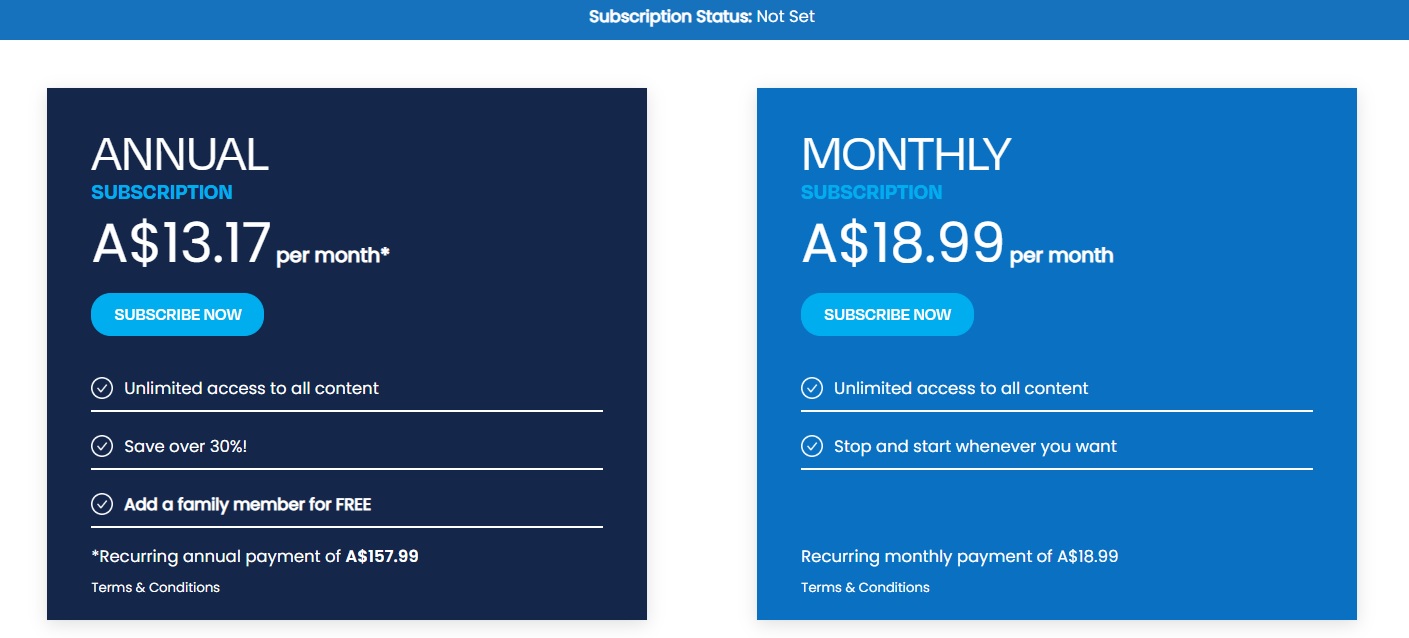 Log in using the email and password you used to register, then select either a Monthly or Annual subscription option. Follow the prompts to enter your payment details and complete your subscription. Restart FulGaz on your device and you're good to go.


Thank you for choosing to ride with us!
Note: FulGaz subscription payments are handled through Paddle. A payment to "PADDLE.NET * FULGAZ" will appear on your statement.