In need of a quick Stop! Before you get back to Hammer time on your FulGaz ride?
We've listened to your feedback and made some changes. The FulGaz app now includes a pause feature so you can temporarily pause your ride or workout (and the clock) to take a break, before coming back to finish the session. Let me break it down for you.
Now you can touch this "blue arrow" icon on the left side of your screen ...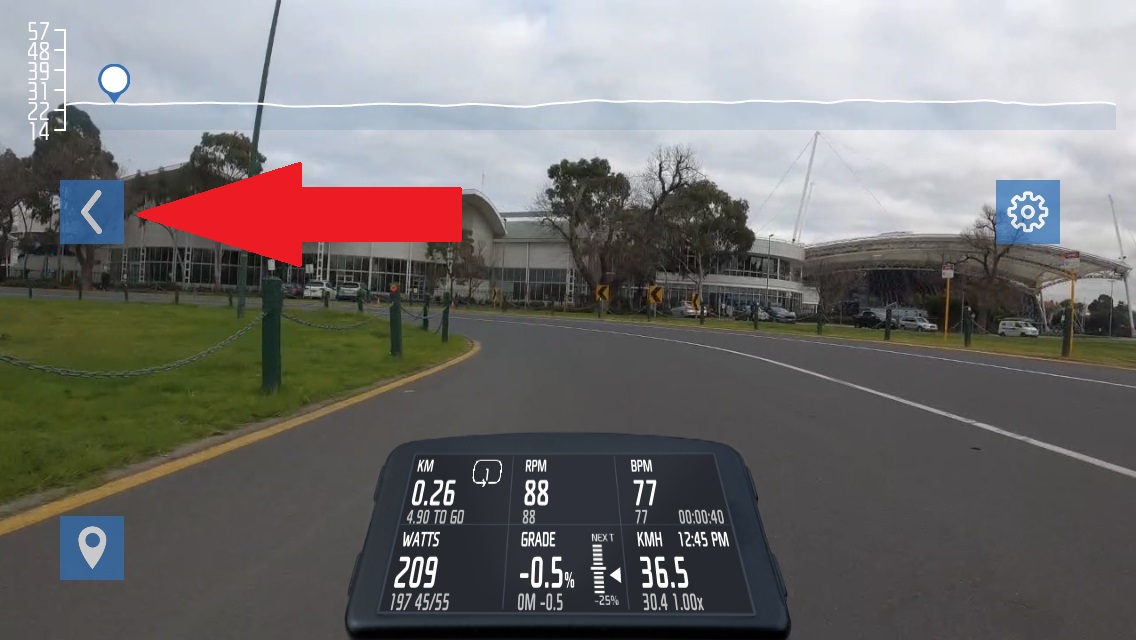 ... and you'll be given the option to pause your ride, so you can tour around the world From London to The Bay and take a break when it suits you!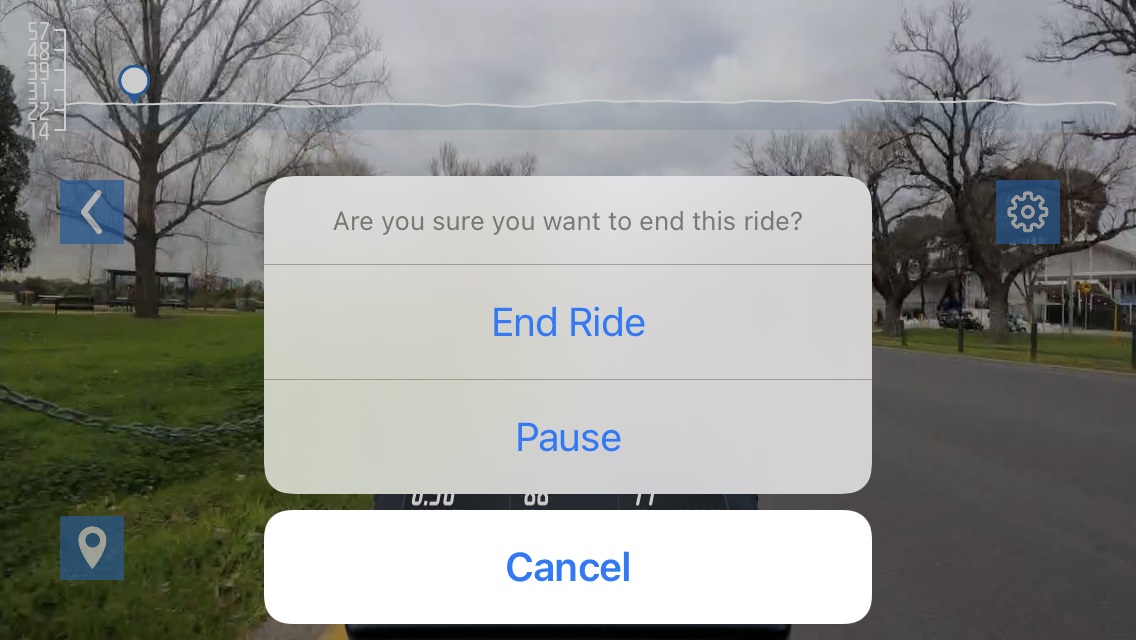 When you're ready to ride again, simply tap GO to continue your ride.