Unlike many other apps, FulGaz does not require credit card or payment details to begin the free trial and will not automatically charge you once your trial expires.
If you would like to continue with a subscription when your trial is nearing expiry (or after) you can purchase either a Monthly or Annual subscription from your Member's Page on the FulGaz website.


Simply log in using the email and password you used to register with, then select either a Monthly or Annual subscription. Our Monthly option gives you the ability to pause your payments, but our Annual subscription (billed annually) offers the best value for money!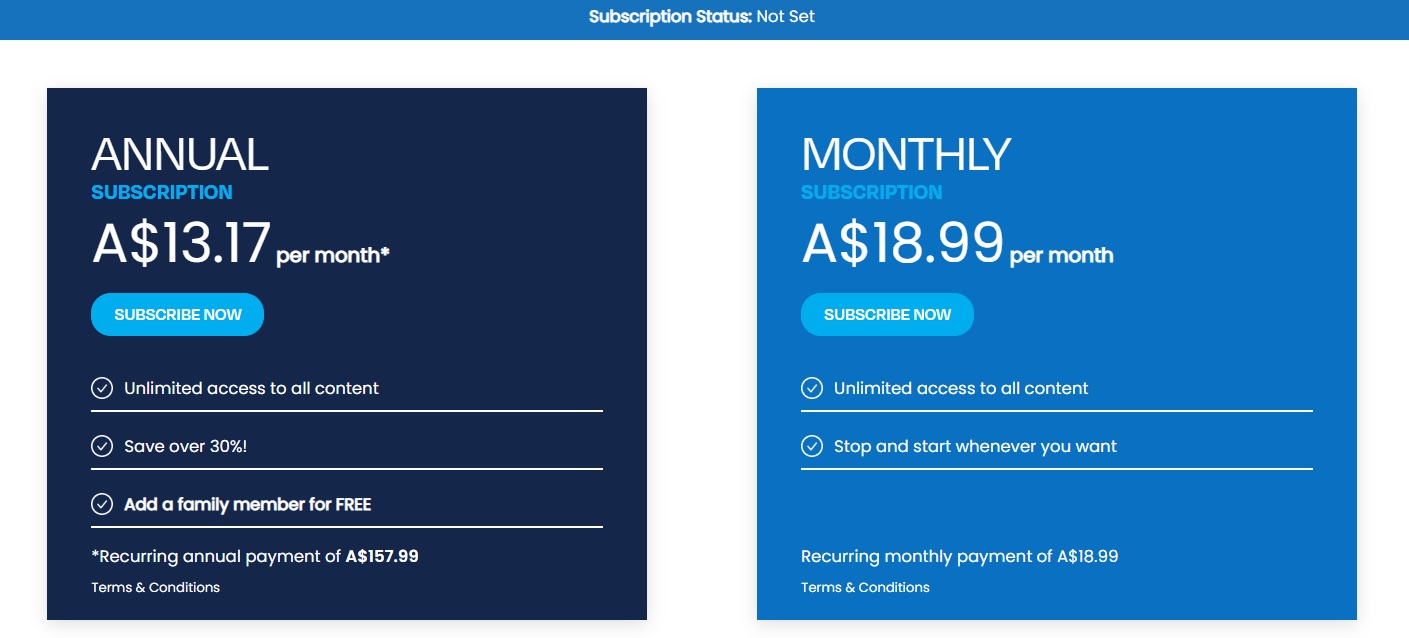 Follow the prompts to enter your payment details and complete your subscription. Restart FulGaz on your device and you're good to go. You can view pricing in your local currency on this page.


Thank you for choosing to ride with us!
Note: FulGaz subscription payments are handled through Paddle. A payment to "PADDLE.NET * FULGAZ" will appear on your statement.