If you have more than one FulGaz user in your household and would like to share a device, you can set up a second (or third or fourth!) user from within the app.
For example, lets say my friend James and I want to share the same laptop to run FulGaz. I can add him by loading the app and clicking on my username in the top left corner of the start screen.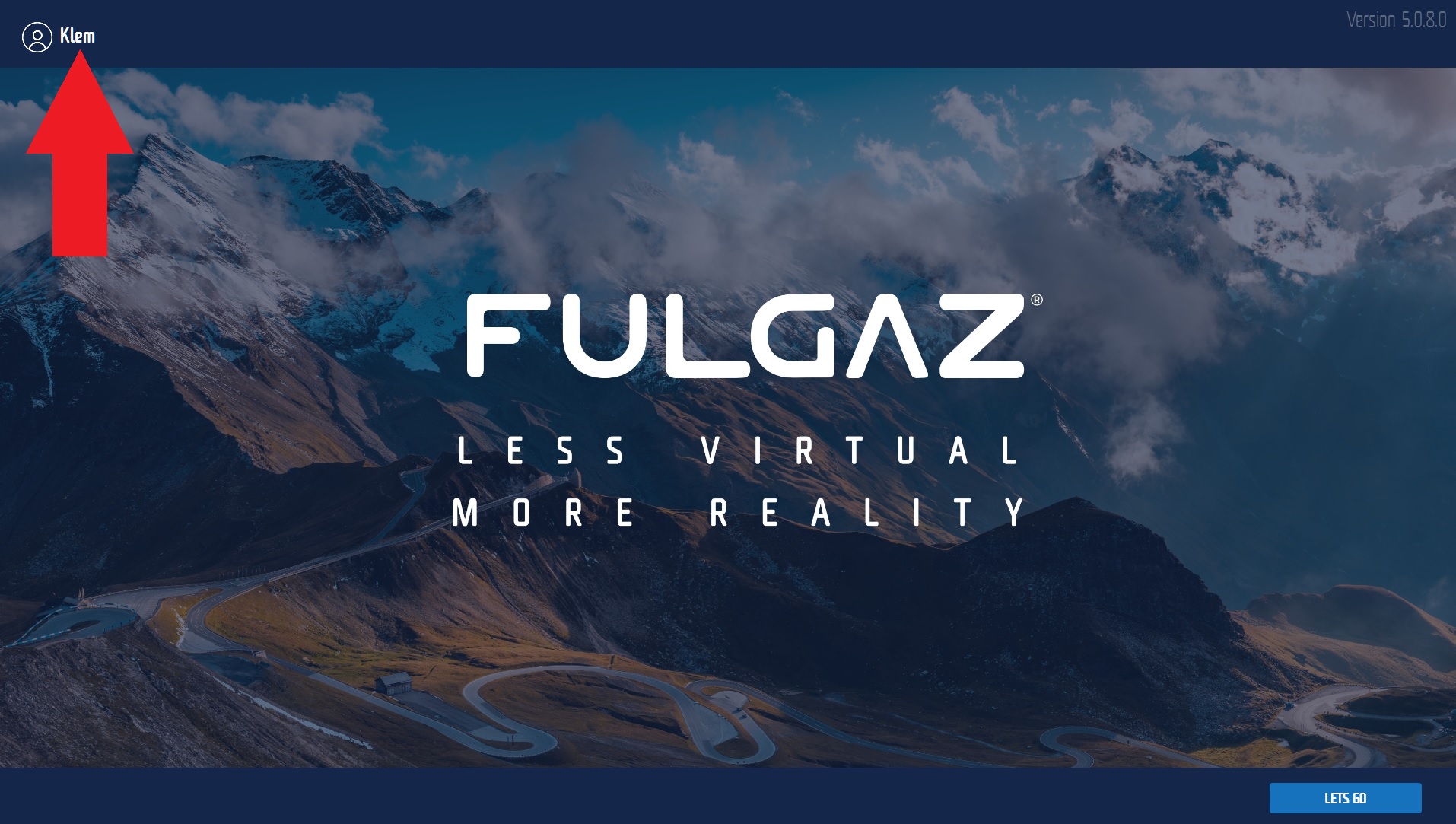 In the pop-up box, select Add User...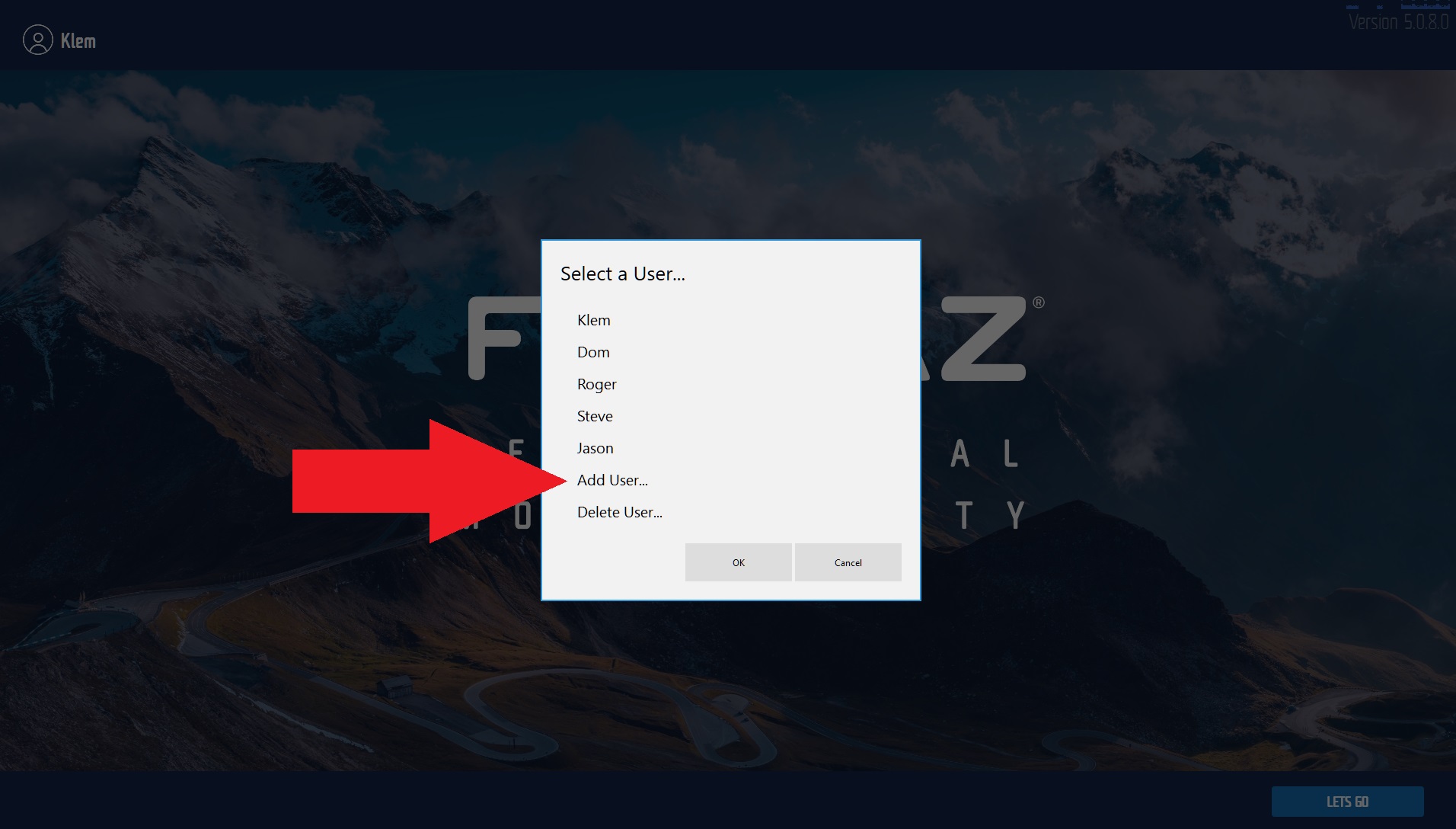 Enter the name of the new user into the pop-up box (this is the name that will show in your list) and click Create User. Let's call him James, because that's his name...

James will of course need his own FulGaz account (a free trial or paid subscription) so from the main ride page the app will prompt you to either create a new account or log in with an existing account.
IMPORTANT: Do NOT log in with your own details here, it must be the second user's email.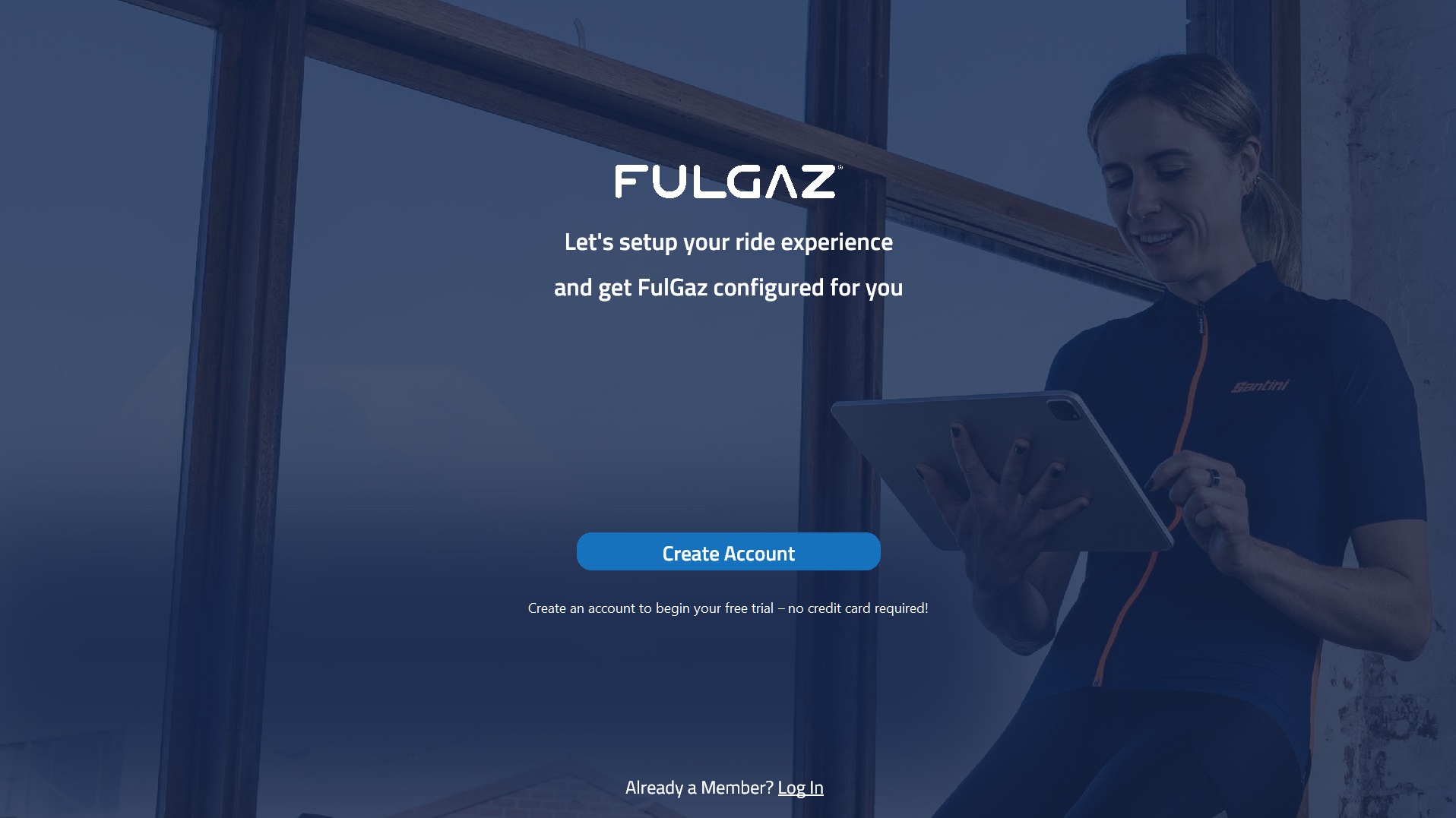 Once my friend James has logged in or set up his new account, he's all good to go!
You can easily switch between accounts from the initial load screen by clicking on the username in the top left corner and selecting the correct account name (see first screenshot).
PRO TIP: Always check to ensure you're riding under the correct username before you click Get Started when loading the app. I wouldn't want to ride as James instead of me, he's way less aero...
Sharing FulGaz with a family member? If you have an ANNUAL subscription you can add a family member to your account for FREE! Click here to find out more!