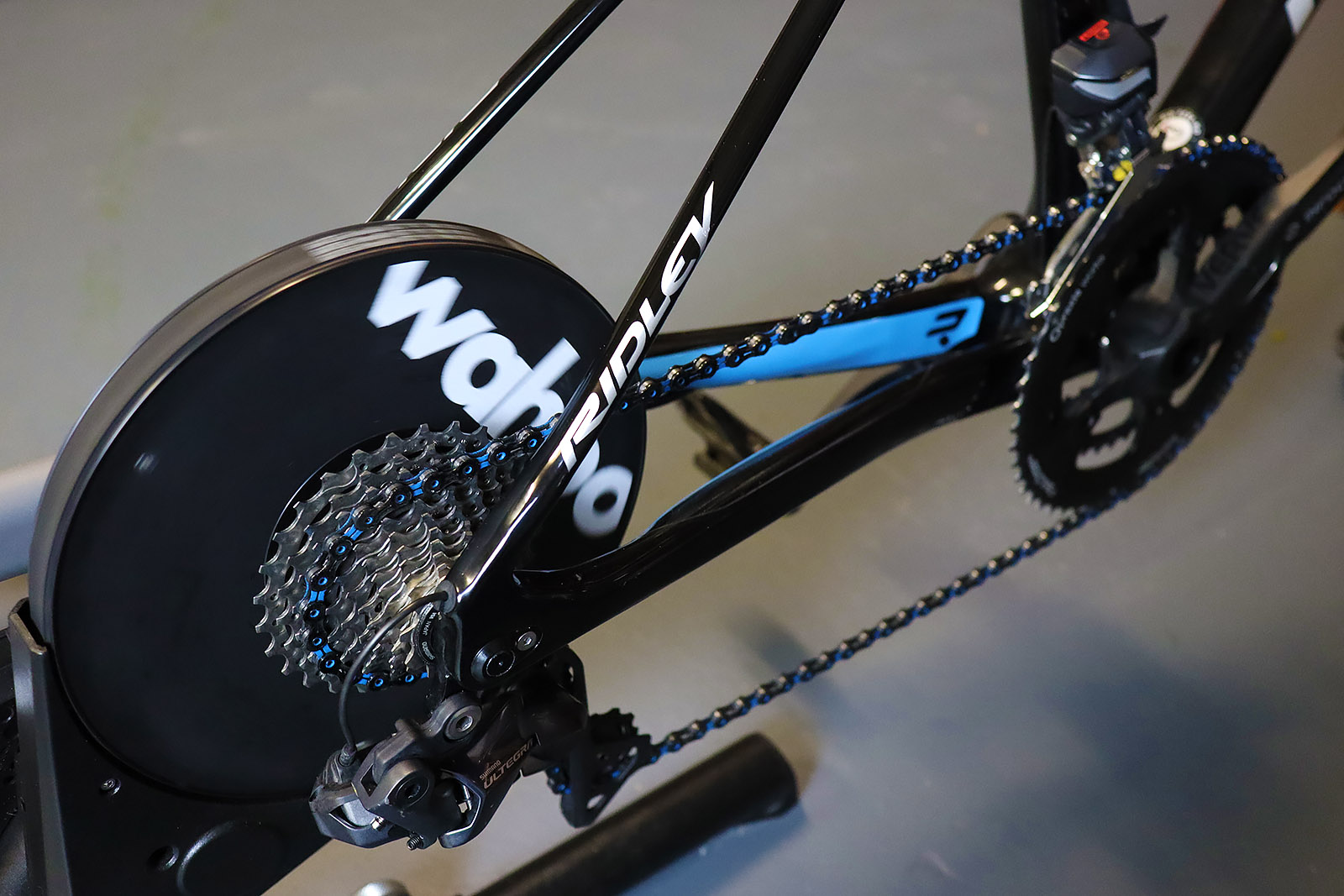 Before you start, it's worth spending a couple of minutes getting things set up correctly for you.
1. Weight
In performance settings make sure you put your weight in correctly.
2. Aerodynamic drag
Adjust your drag number to better suit your size and the type of bike you ride.
Small female rider (around 55kg / 120lb) - road bike .32
Large male rider (around 90kg / 200lbs) - road bike - .48
3. Slope limit
If you use a wheel off trainer like a KICKR SNAP, Tacx Bushido etc, set the maximum slope to prevent tyre slip
4. Video Resolution
4K looks fantastic, but the files are enormous.
5. Metric / imperial
One button and a big change that's often overlooked. Double check to make sure your weight is as you expect it to be
General tips
If you can't see your trainer when you're trying to connect, it means it is still paired with something else. This could even be FulGaz on another device. You need to deselect your trainer on that device then quit that app.
If your trainer can be calibrated, do it. This is essentially every trainer on the market except the Tacx Neo. Calibration is usually called a spindown.
If you struggle with the videos freezing, download them first. Once you've done that, you can even ride FulGaz offline
If FulGaz runs for a few seconds then pauses, it's not receiving power from your trainer. This is either because you're not pedalling, or the trainer isn't actually connected