Welcome to FulGaz! Get ready to enjoy training and cycling through some of the most beautiful roads in the world, all in stunning high quality video. Before you start, it's worth spending a couple of minutes looking at your settings and making a few adjustments if needed. That way, you'll get the most realistic and very best experience out of FulGaz.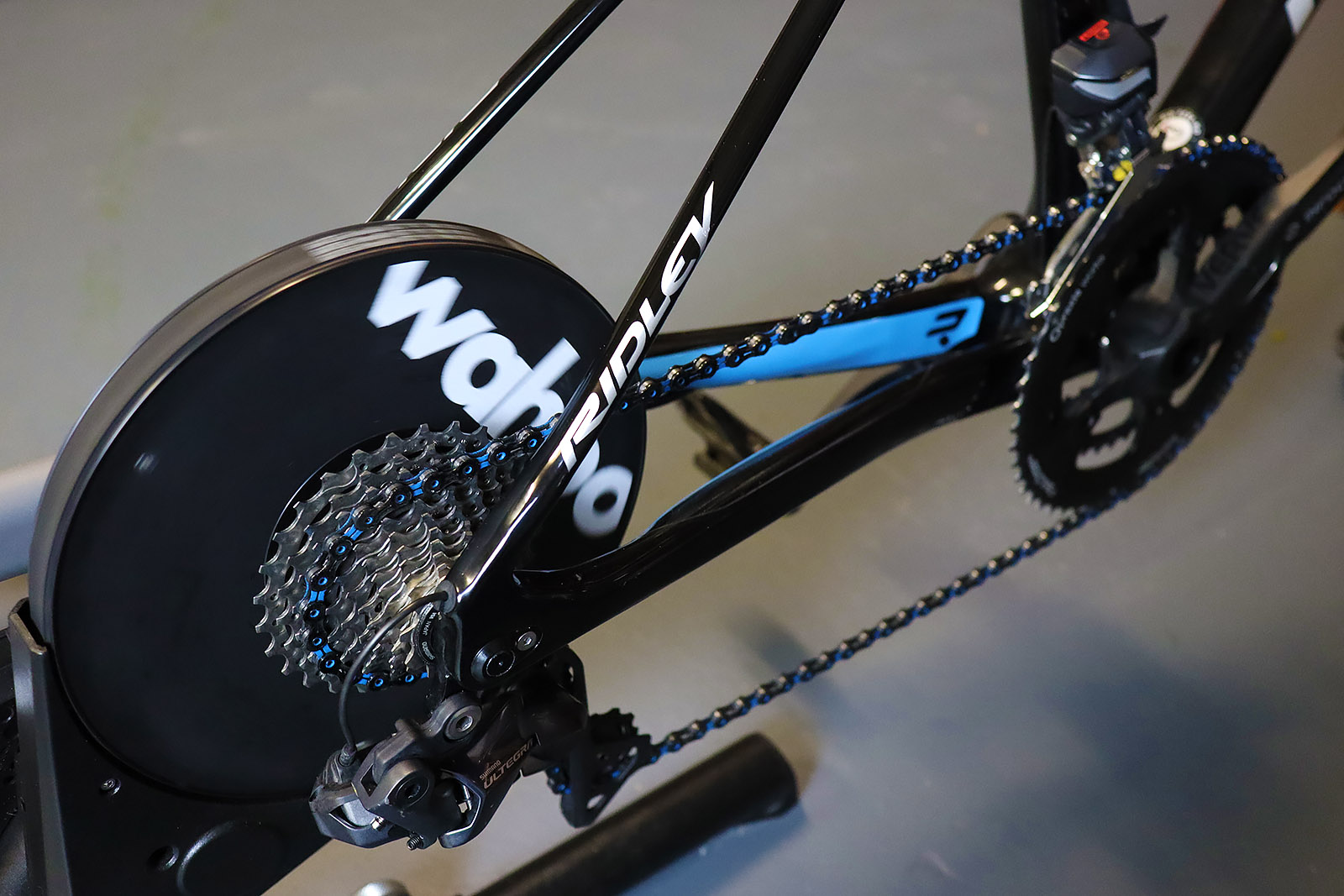 1. Rider Weight & Bike Weight
This is arguably the most important setting. Be sure to set your rider weight (preferably your "fully dressed in cycling kit" weight and bike weight correctly. FulGaz uses this information, alongside some powerful physics calculations, to work out your on-screen speed and keep the ride experience realistic. If you are unsure of your bike weight, the default setting will be fine.
2. Aerodynamic drag
You can alter your aerodynamic drag to match your riding style and position. The default setting of 0.33 represents a modern road cyclist with a good position. It's a very good starting point. If you find your FulGaz rides are either faster or slower than your outdoor rides, this is the first place to make changes. A more upright cyclist or mountain biker may have a CdA of around 0.45, whereas a time trialist could get down to 0.25 with a well dialled position.
3. Slope Scaling and Slope Limit
Slope Scaline affects the wat climbs and descents "feel" in FulGaz. After a few rides if you find that your ride experience isn't quite what matching up to a "real life" ride or that the hills are too hard, you can adjust your Slope Scaling.
Some other general FulGaz tips
If you can't see your trainer when you're trying to connect, it is likely still paired with another device or training app. Please switch off all other apps, then give everything a reboot.
If you struggle with the videos freezing or buffering during a ride, please download them first. For further video troubleshooting, see this article.
If FulGaz runs for a few seconds then pauses, it's not receiving power from your trainer. This is either because you are not pedalling, or the trainer isn't actually connected.
For further help, please see our Knowledge Base for solutions to common issues.