FulGaz is available for Mac, Apple TV, iPhone, iPad, Android and Windows 10. The first step is to install the app on your device. You can use the link below or download the app directly from the Apple App Store, Google Play for Andriod or the Microsoft App Store.
https://fulgaz.com/download-fulgaz/
Once installed, launch FulGaz and click on GET STARTED!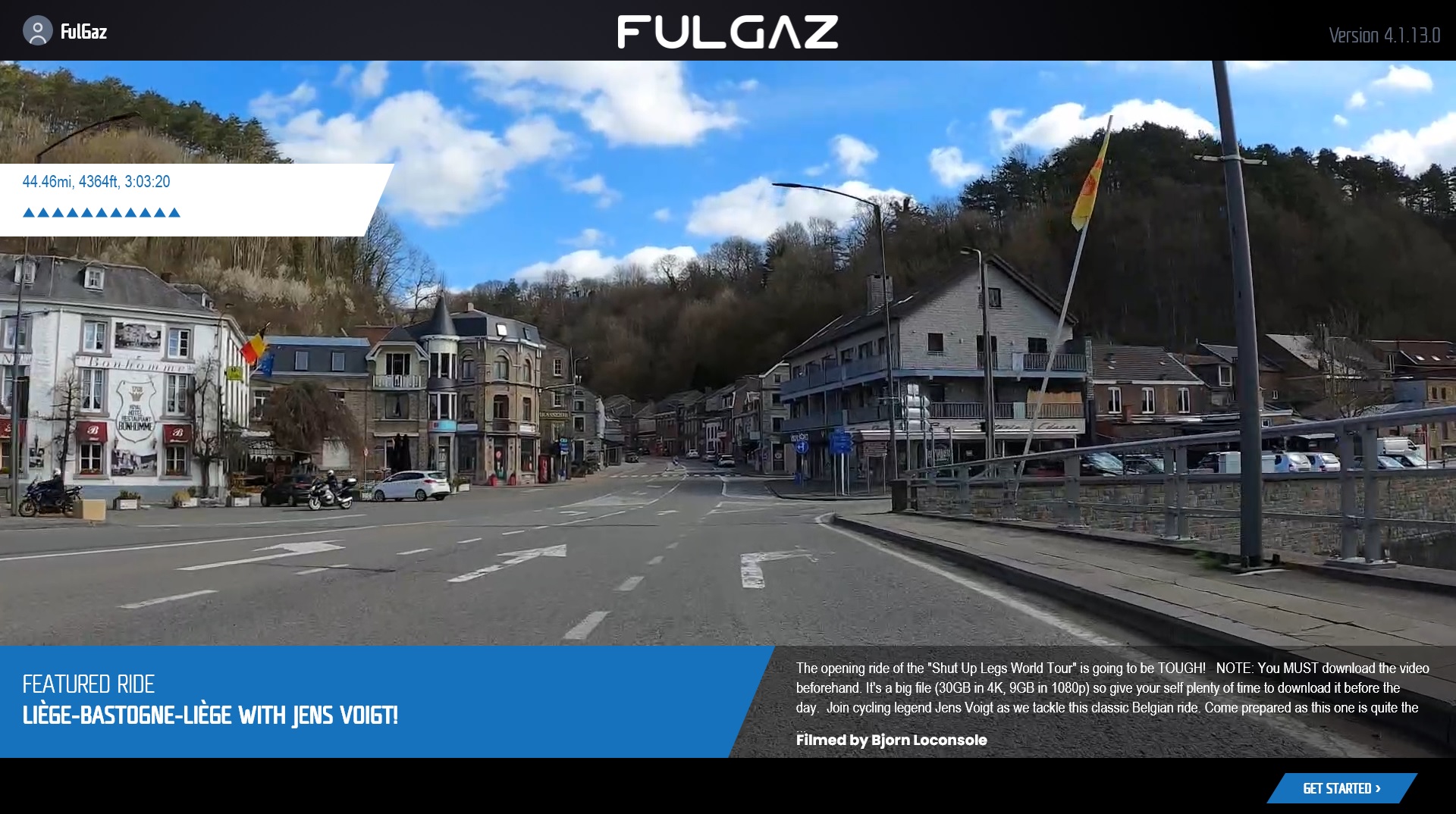 On the following screen you will be prompted to pair your smart trainer or powermeter (plus other devices such as a heart rate monitor). You can either do this now or skip this step. You will then be prompted to create your new FulGaz account.




Choose "Create New FulGaz Account"
Complete the details on the following screen including your name, username and password. If you have been given a promo code to use (for example for an event entry) please enter it on this page also.
Once you have filled in your details, click "Register" and you are all signed up!


If you skipped pairing your devices previously, you'll need to do this before you can ride. You'll also want to ensure your user settings (weight, bike weight, imperial or metric units, etc) are correct. You can edit these details at any time by clicking on the Settings "cog" in the top right hand corner of the main screen.
Now it's time to ride, I hope your legs are ready!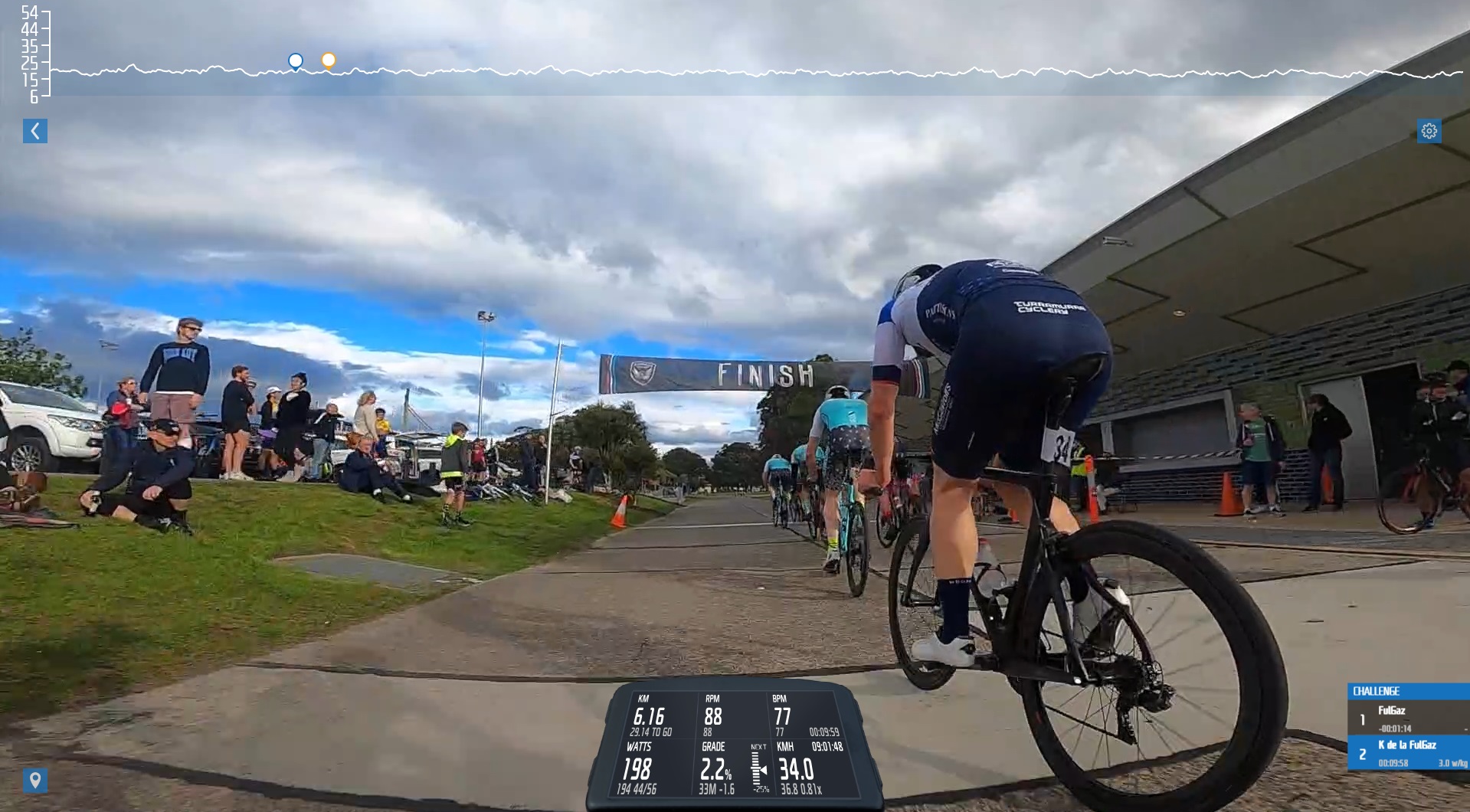 #fulgazapp