YES! FulGaz is now available for MacOS! You can now turn your MacBook into the ultimate indoor cycling and training tool with FulGaz, simply search for FulGaz in the App Store on your Mac.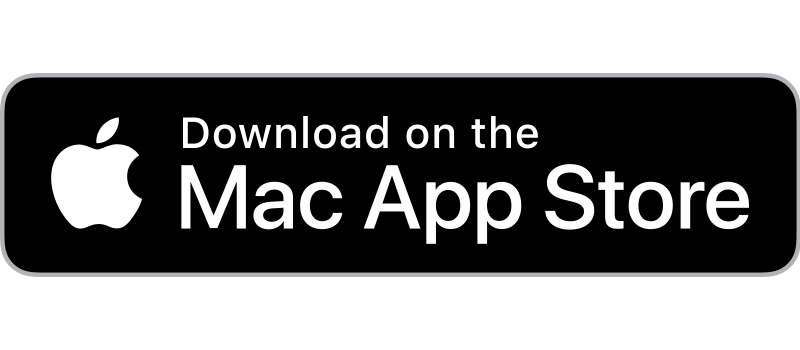 A FEW NOTES:
FulGaz requires Big Sur OS or above. If your MacBook is running an earlier operating system, you may encounter some issues. Updating to the latest MacOS is the best option in these cases (either Big Sur or Monterey) and will resolve most connectivity issues.
The MacOS version is Bluetooth only, ANT+ is not supported at this time. We are in discussions with Garmin about how to best provide this functionality in the future.