NOTE: This article outlines the procedure for club reps and coaches.
As your club's representative or coach, you can create group workouts that will appear in your club's private folder in FulGaz. There are a couple of steps involved in setting up group workouts.


1) Upload your Workout as a ZWO
Firstly, you will need the ZWO file for your workout. This file needs to be uploaded to your Member's Page. Once you have the ZWO file, log into your FulGaz Member's Page, and upload the file on the Workouts tab.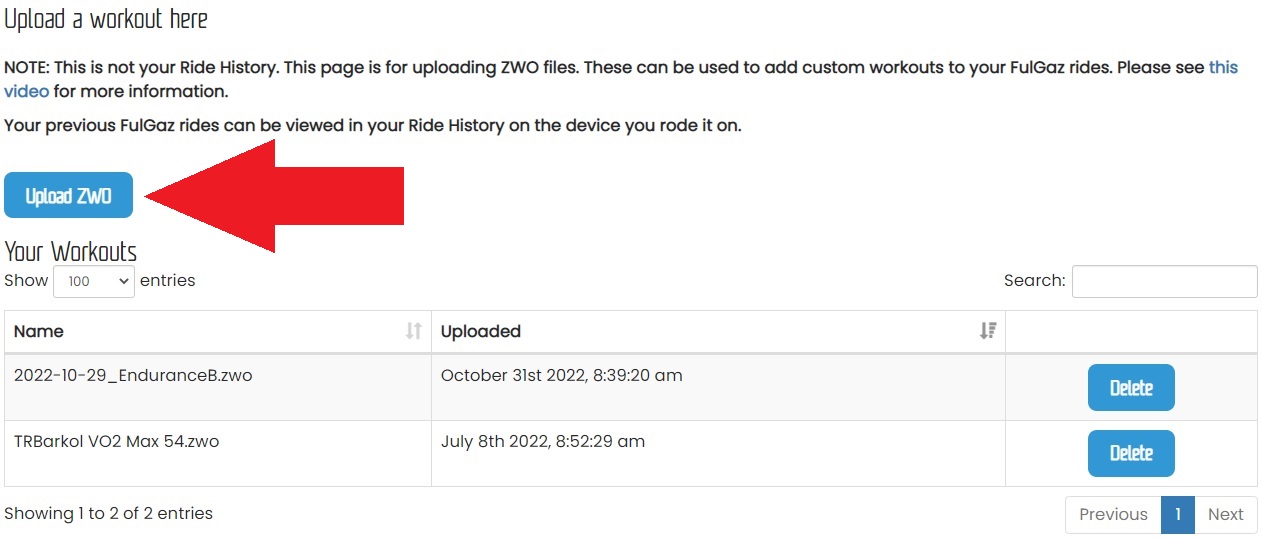 If your workout is in a third-party app, such as TrainingPeaks, you will need to export it as a ZWO first and then upload it to your Member's Page in FulGaz. To export from TrainingPeaks, click the "Export" button in the upper right corner of Quick View.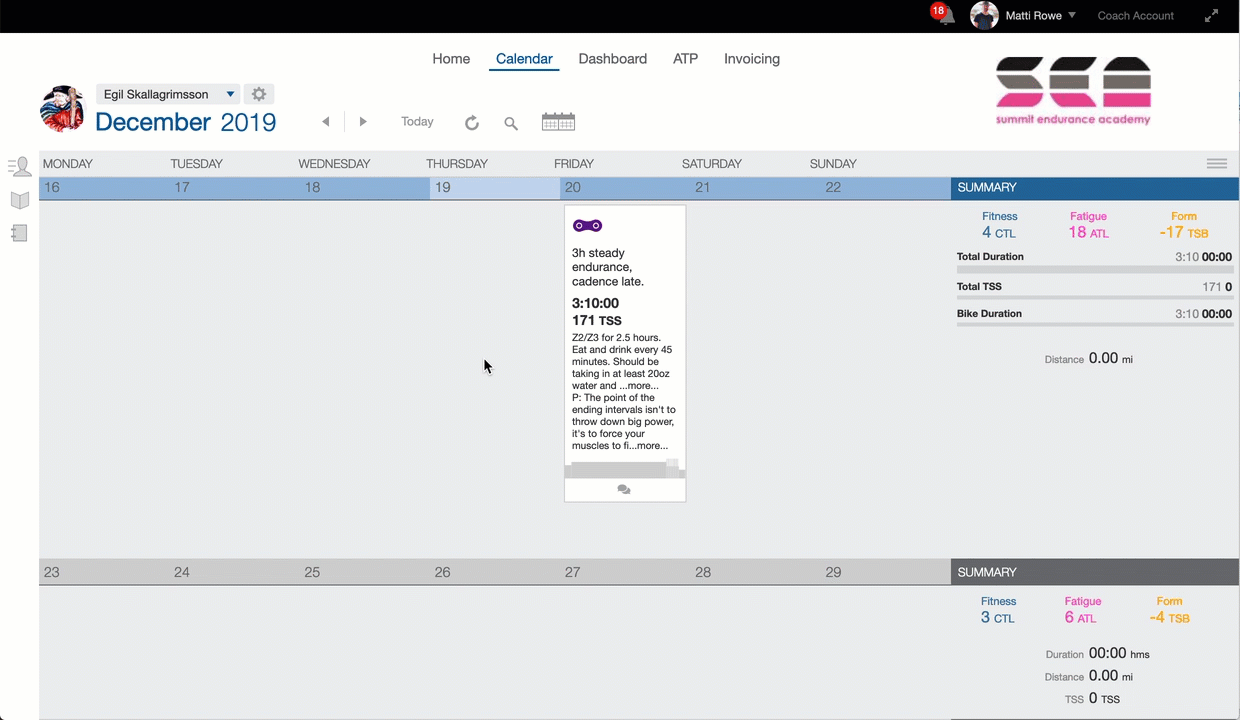 Final Surge & Today's Plan: Currently Final Surge and Today's Plan do not support downloading of their workouts in the correct ZWO format (only as a FIT file). This is coming soon for Today's Plan. You may be able to convert your FIT file into a ZWO using an online converter such as this one.
NOTE: Your workout file does need to be uploaded as a ZWO to your Member's Page. Workouts synced directly from your TrainingPeaks, Final Surge, or Today's Plan account into FulGaz are private and cannot be shared with other FulGaz members directly.
2) Create your Group Workout
In your FulGaz app, choose the ride you wish to use, then tap on the "+ WORKOUT" button. On the following screen, your uploaded workouts will be available to view under My Workouts. Tap on the workout you wish to add to your ride.
PRO TIP: Ensure the ride you choose is at least as long as your workout!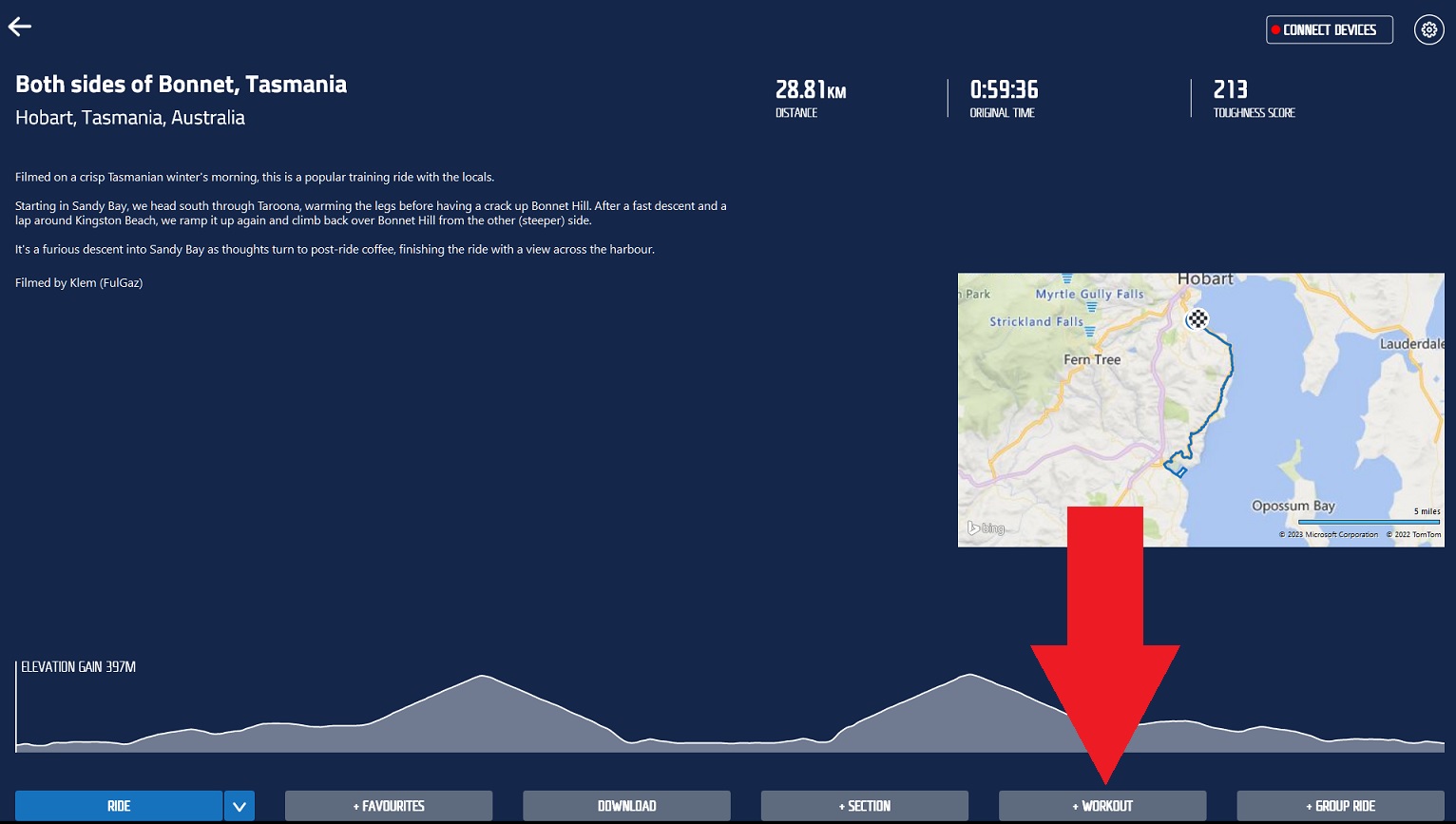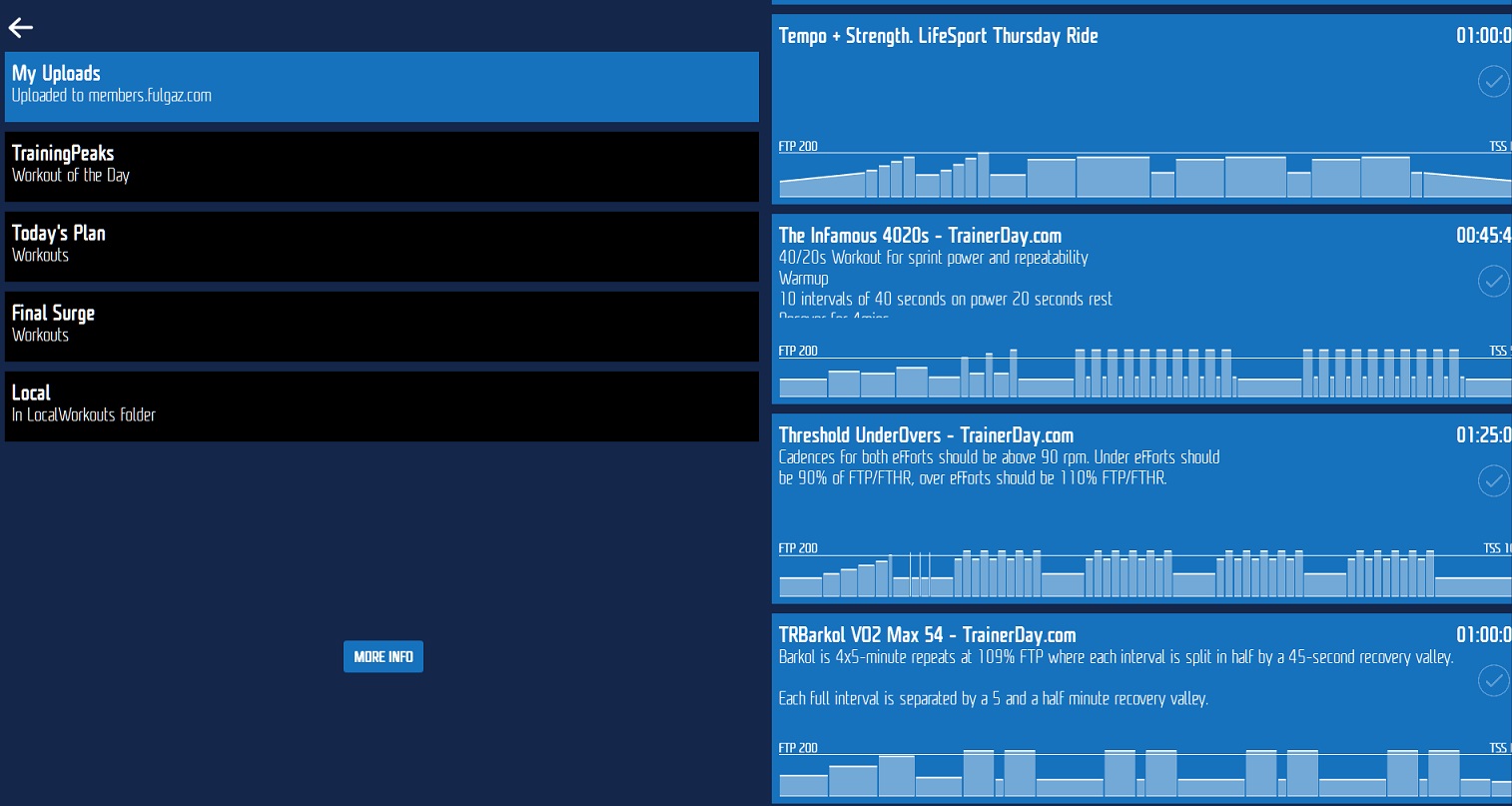 Your workout profile will then be overlaid onto your chosen ride. Tap the "+ GROUP RIDE" option, then select the "Use Workout" option to link your chosen workout to the ride.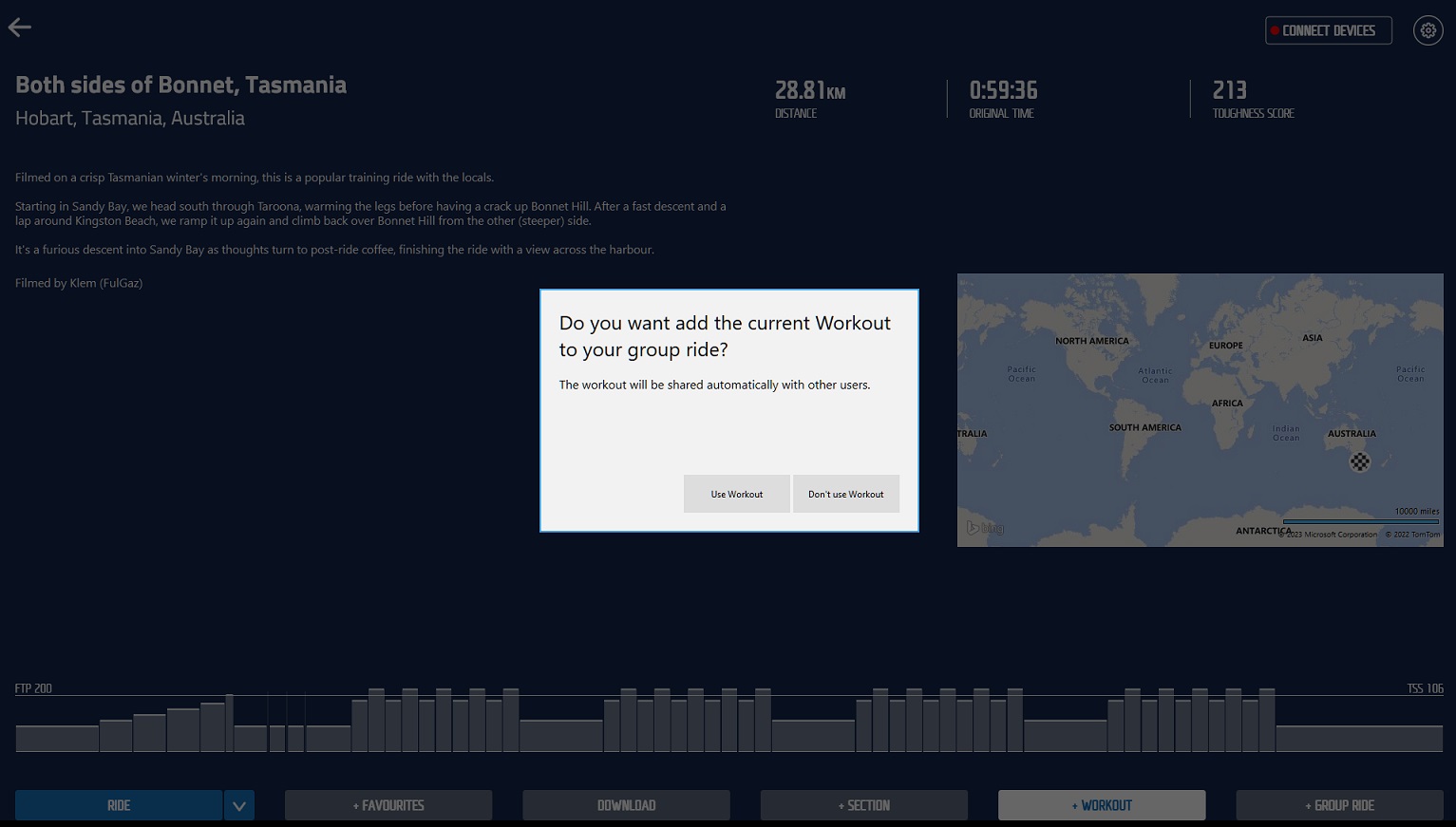 On the following page, you can give your group workout a name, for example "The Tri Club Weekly VO2 Ride" and also add a description or any notes for your athletes.
Next, set the opening and closing times for your group workout.
PRO TIP: Ensure you tick the "Steady Mode" option for your workout. This will keep riders together on the workout and also lock the interval blocks into the correct length for everyone.
Once you have set the parameters for your group workout, tap CREATE GROUP RIDE!
Your group workout will now appear in your club's folder. If you set the start to be in the future, the ride will be counting down to the opening time.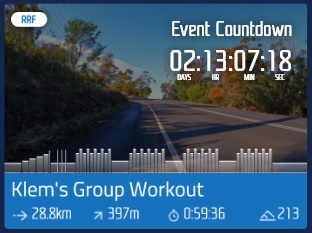 Non-group ride workouts: If you would like publish workouts in your clubroom for athletes to complete individually and not as a group ride (perfect for athletes using similar training plans) please follow the steps above and set them up as a group ride first.
After setting up your ride, please email bec@fulgaz.com with your FulGaz account email and the full name of each ride which needs converting to a regular workout. The Clubs team will complete this step for you.