You can now sync your workouts directly from TriDot by connecting TriDot to FulGaz. You must be on version 5.0.8 and above to access this feature.
You can do this via your FulGaz Member's Page:
Log into your Member's Page using your browser.
Navigate to Partner Integrations.
On this screen you can connect TriDot, Training Peaks, Strava, and Final Surge.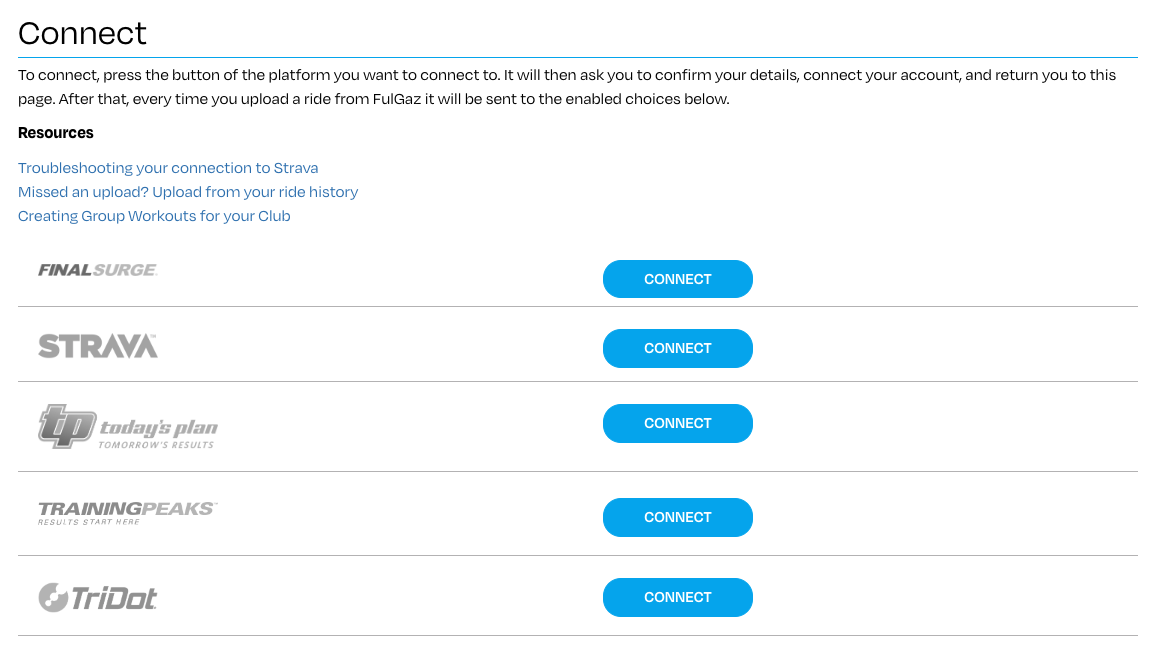 4. Press "Connect" on TriDot.
5. Login with your TriDot credentials.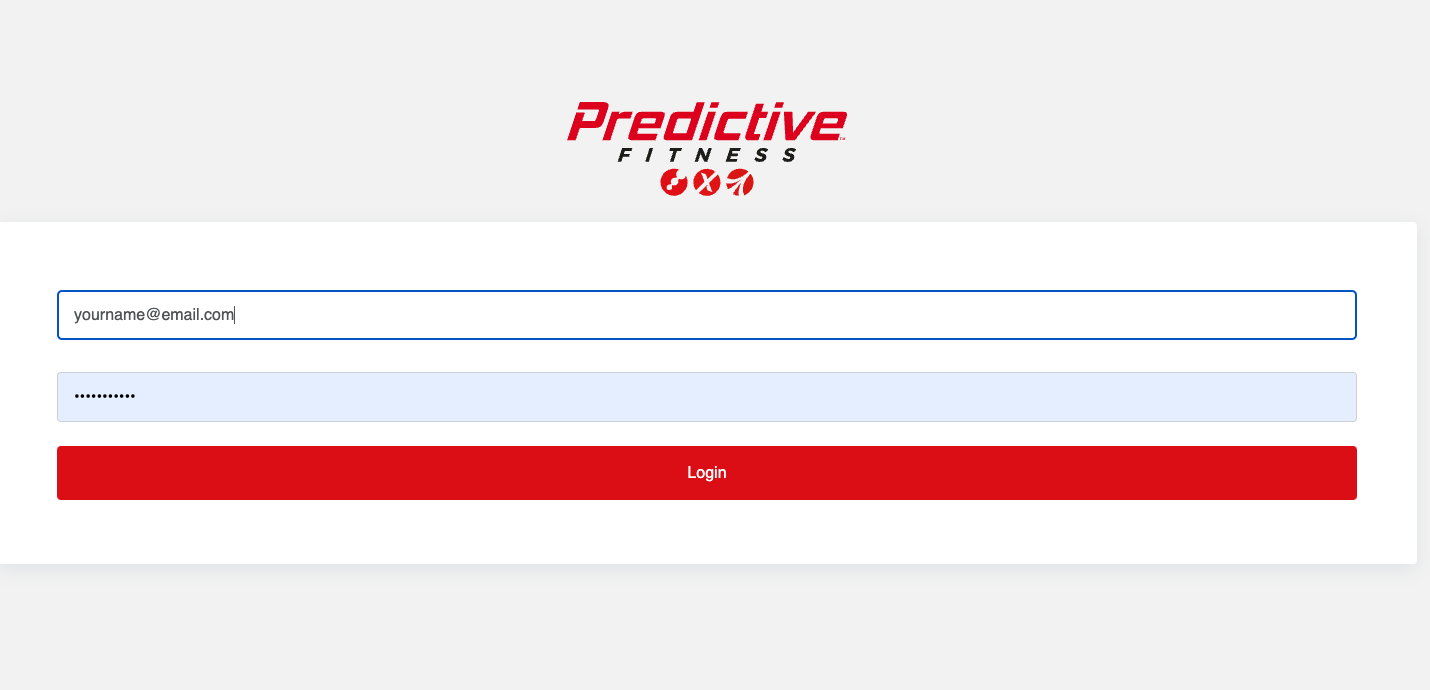 6. You will then be asked to authorise access, click "Yes".
By choosing to connect your FulGaz account to TriDot, TriDot will be given access to your activity data. You can choose to stop sharing at any time by going to the settings screen of App.
7. TriDot status will show as "CONNECTED" when you have successfully connected your TriDot and FulGaz accounts.
8. You can now sync your workouts directly from TriDot into FulGaz. To select your workout, head to the ride screen and press "+WORKOUT" then select your workout from the list.
SEE ALSO: Adding your own workouts to FulGaz


NOTE: You can revoke access or stop importing workouts at any time via your Member's Page.