To download videos in FulGaz, your device will need a reliable internet connection and enough free space on the hard drive. Slower internet or an unstable WiFi connection will negatively impact video download speeds and success rates.
The speed of the download will ultimately depend on your internet download speed. FulGaz offers video content in three quality settings. As a general guide, an hour of FulGaz video in each quality setting is roughly...
4K = 10GB
1080p = 2GB
720p = Under 1GB
A few tips that may help with successful downloads...
- When downloading a file, do not navigate away from the ride page or "multi-task" by switching to another app while the file is downloading.
- Always wait for the blue "download bar" to complete before navigating away from that page or attempting to ride the route.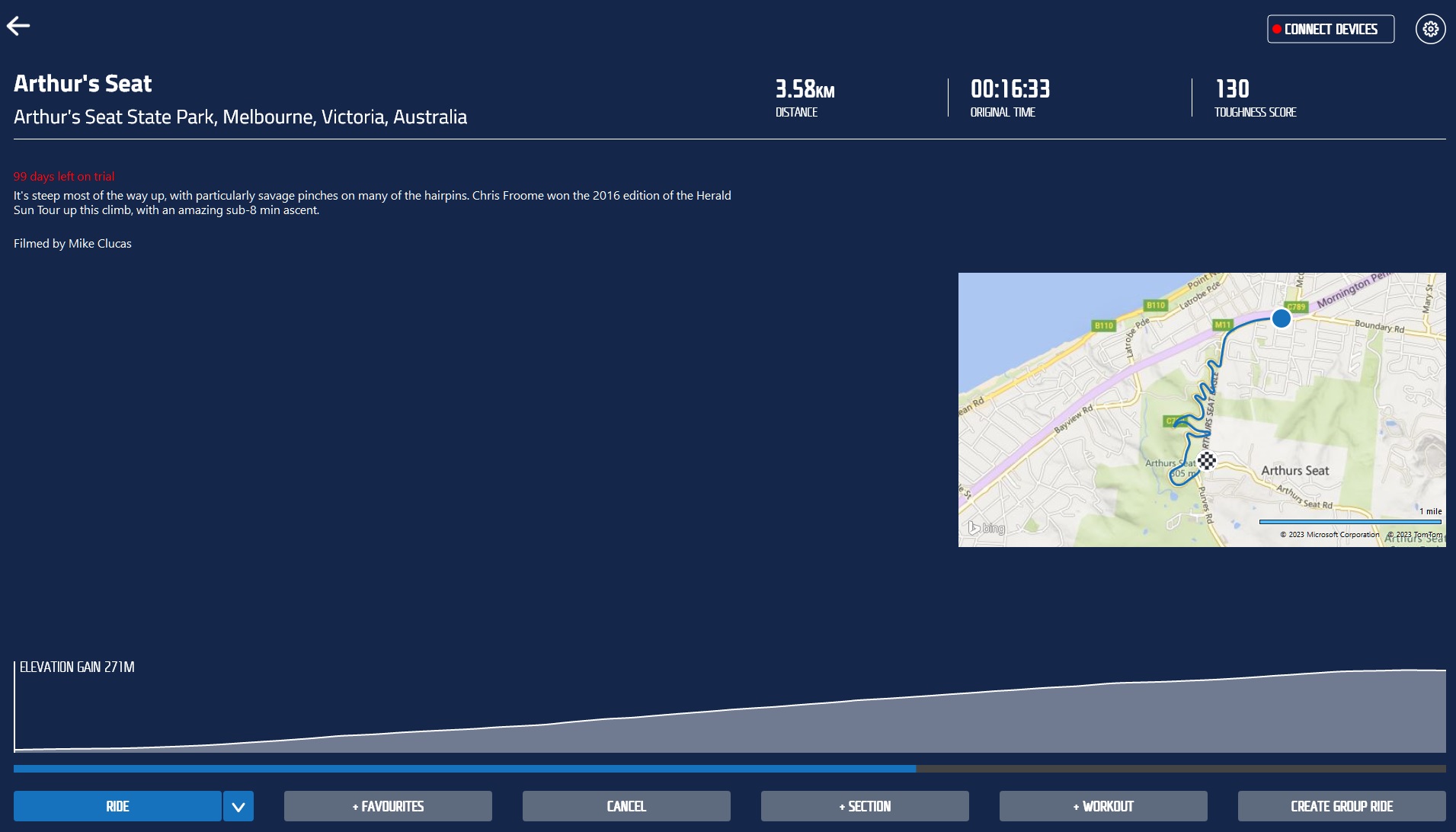 - Ensure there is more than enough free space on your device for the video file.
- If your downloads are taking too long, try switching your video preference to a lower quality setting. You can do this in settings -> video settings.

- If you are using a VPN (Virtual Private Network) when connecting to the internet to mask your IP address, encrypt your data and/or hide your location, this can sometimes prevent successful video downloads from our servers.