If you are not getting any automatic resistance changes or the changes seem out-of-sync with the gradients shown on screen, there are a couple of factors that could be causing this.
Is it connected? First up, as silly as it may sound - please ensure that you have actually connected your trainer. It's easy enough to skip this step or accidentally disconnect it.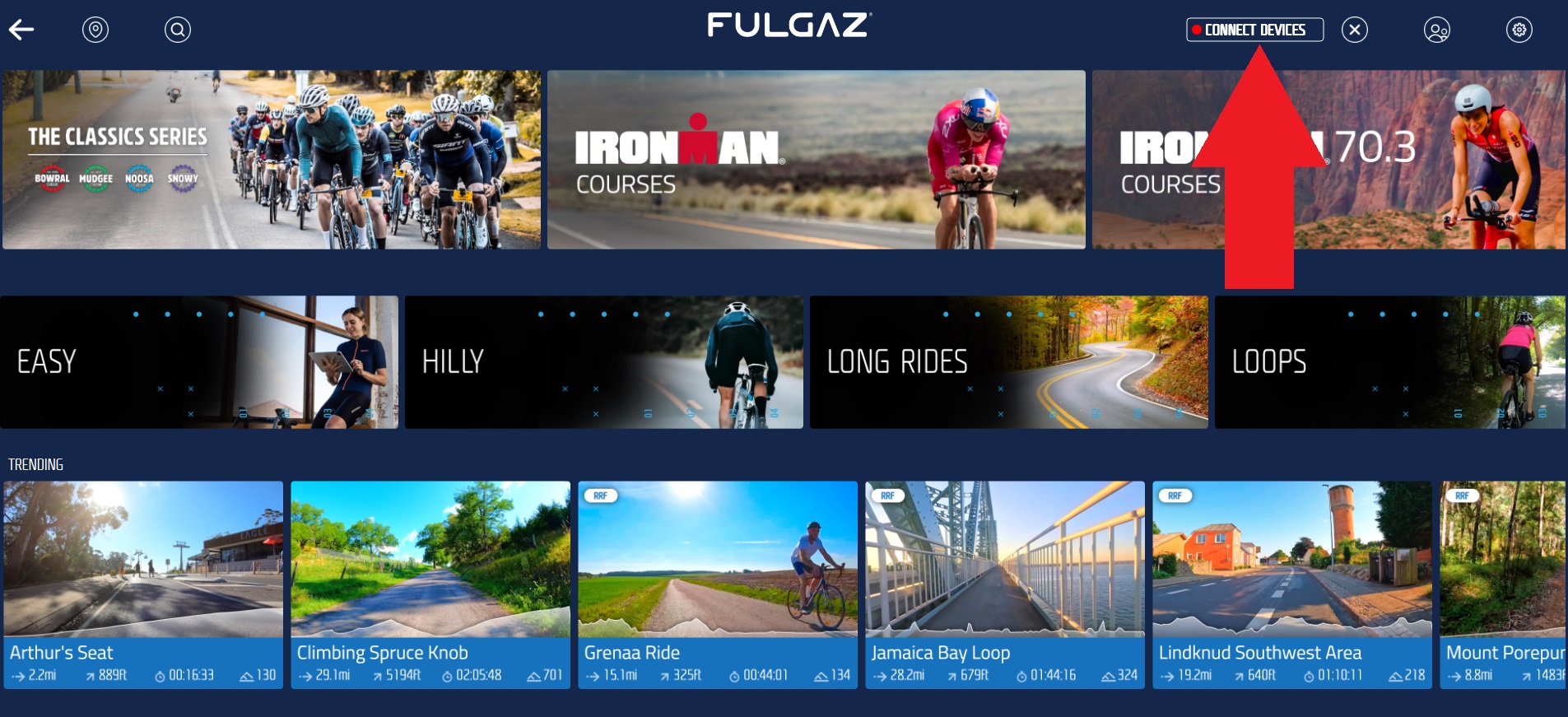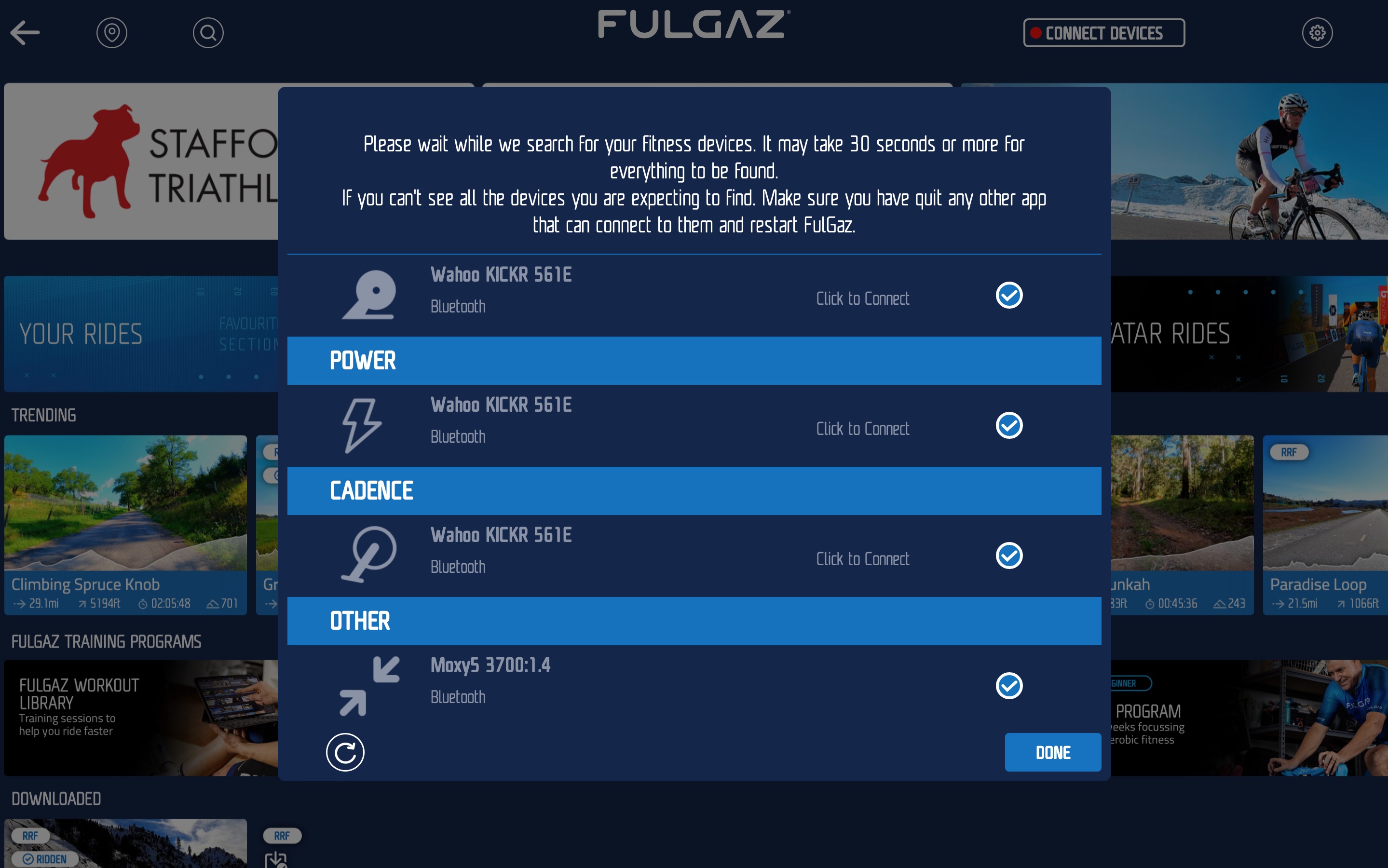 Exit any other apps! Ensure that your trainer is not connected to any other devices or apps! If you have opened the Wahoo Training app please close this before starting FulGaz.
Have you tried turning it off and back on again? Again it sounds silly, but if your Wahoo KICKR or other smart trainer is still not changing resistance or is out-of-sync with the video, unplug the unit from the power source for 10 seconds, then plug it back in. If your trainer has not been unplugged for some time it can build up a residual current, affecting the sync of any resistance change commands.
Firmware updates. Please ensure your trainer's firmware is updated to the latest version. While you are doing this through your trainer's app, it is worth performing a calibration (spindown test) through the app to keep your power readings accurate.
A few other notes: If you have gone through the above steps and are still having issues, turn off any other devices nearby that may be causing wireless interference (Bluetooth audio, wireless doorbells, Garmin head units, etc).
Finally, test your setup again with a different FulGaz video. Try something from the "New" or "People's Picks" categories. You may have simply stumbled across an older video that wasn't quite as polished as newer additions!