If you are having difficulty connecting your devices to FulGaz via Bluetooth, this can be down to a number of possible causes including...
Another app is "clinging" to your Bluetooth connection.
You have now allowed FulGaz to use your device's Bluetooth.
There is too much signal interference in the area.
See also: Solving ANT+ or Bluetooth Connection Interference

Sometimes, a reboot of all your devices (power off from the wall for a minute then back on) to rest them is all that is needed, or switching off any other nearby Bluetooth devices.
You may also need to "clear" your Bluetooth so that FulGaz is able to recognise it.
1) Exit any other applications that may be using your Bluetooth connection (Zwift, Sufferfest, etc) either directly or in the background.
2) Go into your device's settings and turn Bluetooth off, then back on again.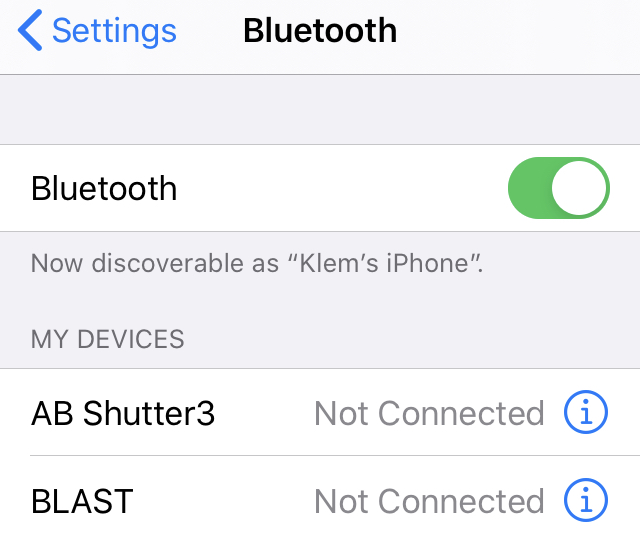 3) Restart FulGaz.
Most of the time this will do the trick, freeing up your Bluetooth connections and allowing FulGaz to find your devices.
In some cases you may need to completely remove the Bluetooth connection from the other application's memory (eg: un-pair it from Zwift's start-up pairing screen to free the connection).


A note for Apple TV users: The Apple TV unit can only communicate with two external devices at a time, plus the supplied remote. You will encounter issues if you are trying to connect more than two (eg: a turbo trainer, heart rate monitor and also a separate cadence sensor). You can work around this by using devices that broadcast more than one signal, for example a turbo trainer than sends both power and cadence.